Tags
Related Posts
Share This
Being innovative with Baby Photography
Newborn photography is a fairly new concept, becoming more and more popular with every year that passes – and rightly so!For ages, the most photographed event of our lives has been the wedding ceremony.
Why?
Well, because your wedding is the most important day of your life… right?
Well… for some.
For the couples that choose to have children, I'm sure that everyone will agree – the welcoming of your baby into the world trumps any well planned and thought out wedding ceremony.
From the first moment you see, hold and smell your newborn child – your world will change.  Love will become something bigger than you ever knew was possible.  As you see your newborn child, you'll experience what it is like to literally have your heart beating outside of your body.  All instincts will take over, and you will feel love like you never knew possible.  Your wedding day will be a memory past – THIS will be the most important day of your life.
These are some fun and cool ideas to capture that special moment of your Baby at his/her cutest best!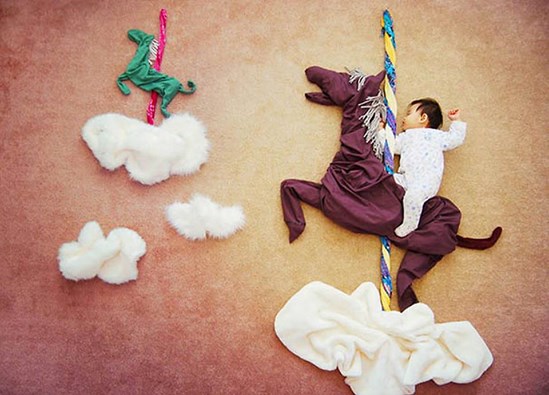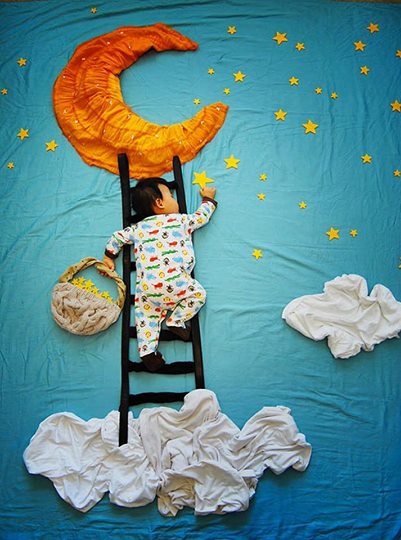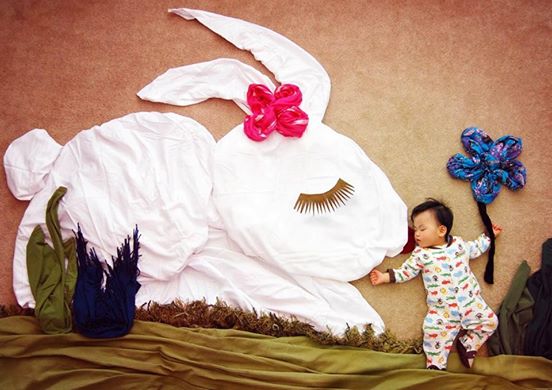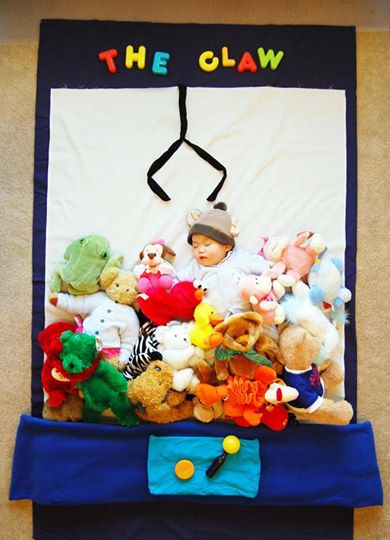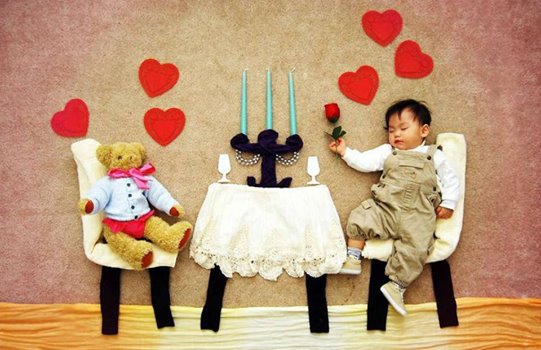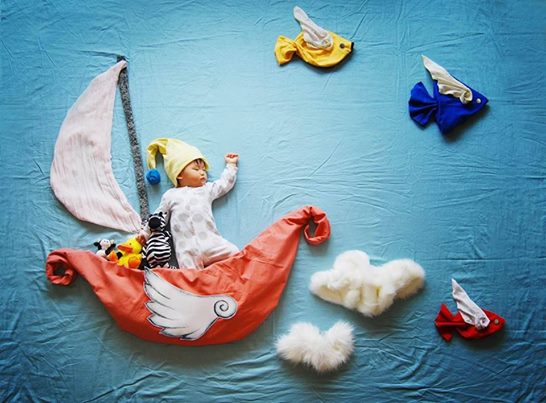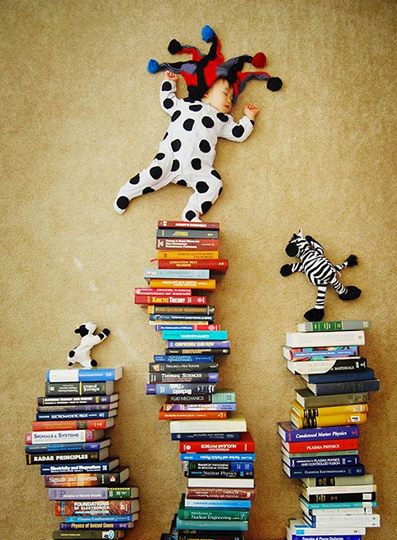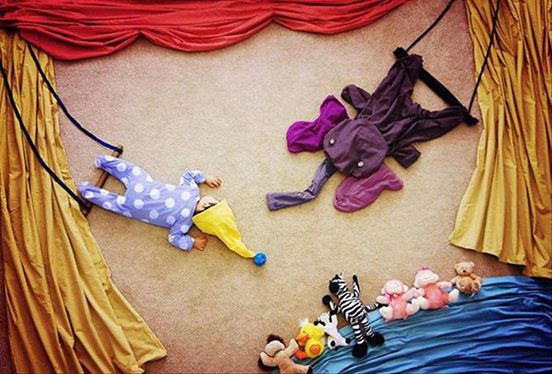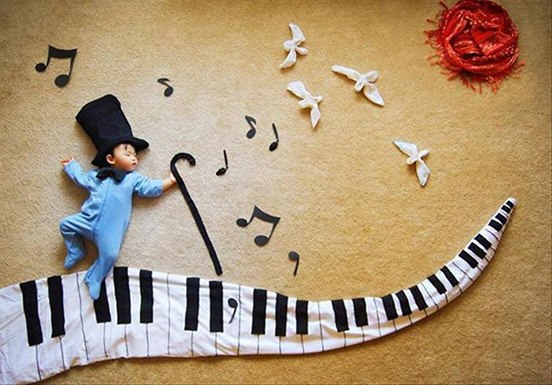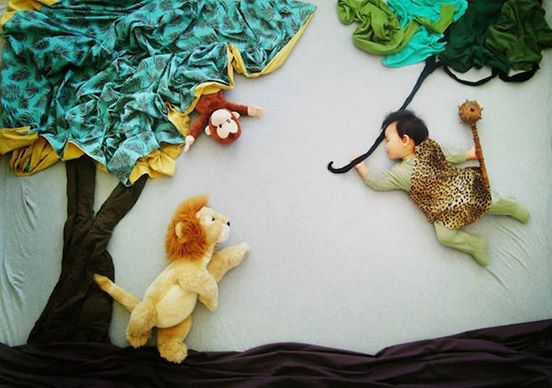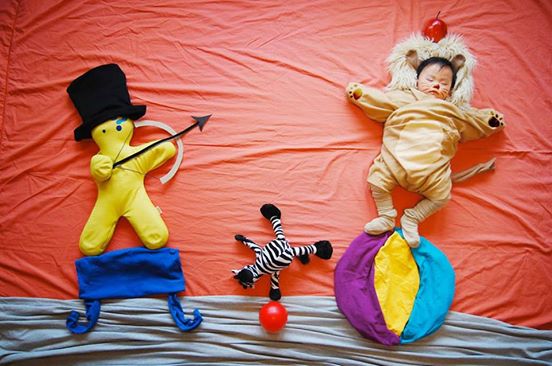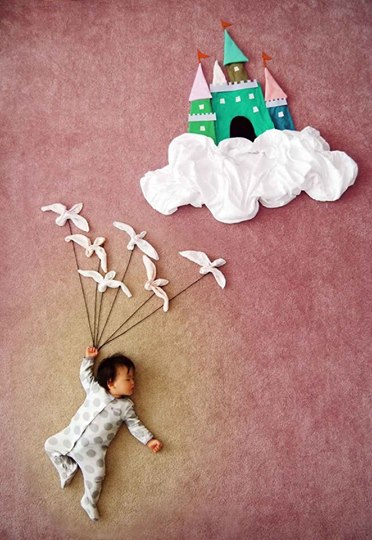 It's impossible to explain creativity. It's like asking a bird, 'How do you fly?' You just do.